About
Biopharma PEG Scientific Inc. is a biotechnology-oriented company in Watertown, Massachusetts. We are dedicated to manufacturing and supplying high purity polyethylene glycol (PEG) derivatives and linkers, monodisperse PEG, ADC PEG linkers, Click Chemistry reagents, PEGylation services and custom PEG derivative synthesis to clients worldwide. These PEG linkers have been widely used in bioconjugation, antibody-drug conjugates (ADCs) therapeutic, click chemistry, 3d bioprinting, drug delivery and diagnostics field, etc.
Note: "Biochempeg Scientific" was officially registered as a company named "Biopharma PEG Scientific Inc (Biochempeg Scientific)" on August 6th, 2021. Learn more from "Notice of Company Name Change".

Production Capabilities
Biopharma PEG team owns the most qualified and talented synthetic and medicinal chemists. We can provide a wide range of high purity PEG derivatives of multi functionalized groups in milligram to hundreds of kilograms or greater with GMP standard manufacturing capability, including methoxy PEG, PEG Maleimide, PEG NHS ester, PEG Amine, PEG Azide, PEG DBCO, etc.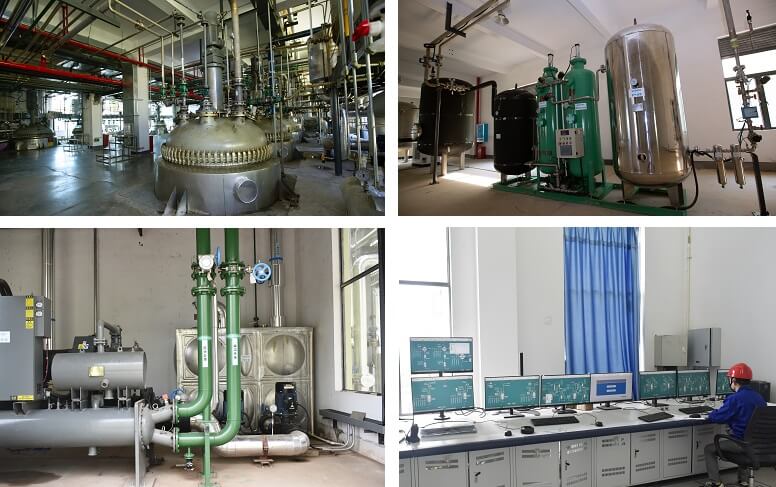 Custom Synthesis Service
In addition to over 3000 high purity PEG linkers in stock, we also strive to provide new research and custom synthesis service for clients seeking specialized polyethylene glycol (PEG) products in multiple kilogram quantities.

Analytical Test Methods
NMR, GPC, HPLC are available for your review. Biopharma PEG is able to develop custom analytical methods for customized products in order to adjust our testing to best fit your needs.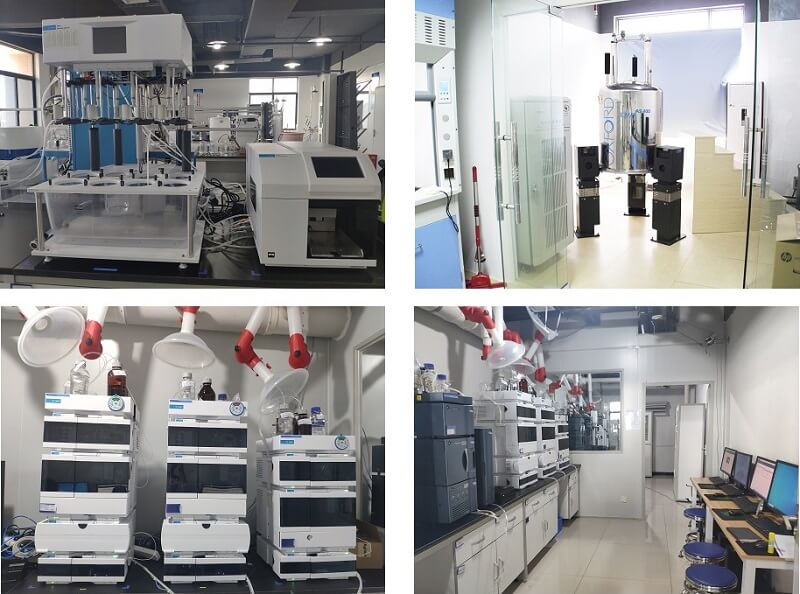 Company Culture
To be the best manufacturer of biochemicals in pharmaceutic research and development. Strive for human health.